Classic Car Dashboard Restoration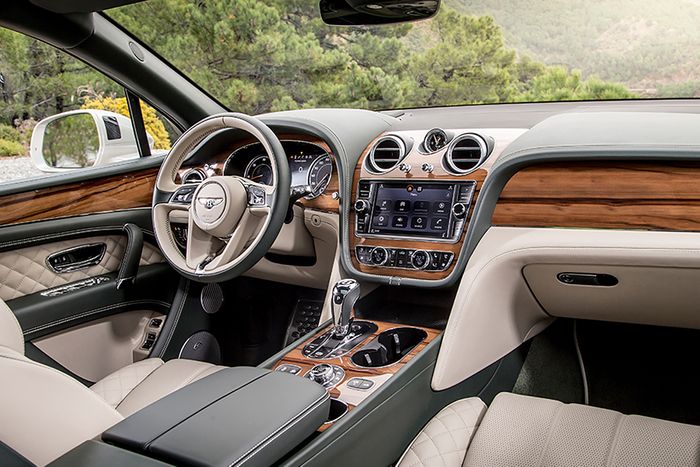 It was from here that we decided that these veneers should be introduced to the wider public and The Wood Veneer Hub was created.
After a successful first year in business, demand and interest caused us to form the new and improved website which included a large range of tools as well as a wider range of wood veneer species and products.
"A simple love of wood, an art of nature and a passion to work with like-minded designers and wood workers has helped us build a welcoming one stop shop" - WVH Founder - Laurence Freed
Owners of restored classic cars understand the importance of careful attention to detail and ensuring that only the highest quality materials are used. The beautiful craftsmanship of wooden dashboards in classic cars transforms the entire look and feel of the interior and adds instant value to the vehicle. Wood veneers are a key component of any classic wooden dashboard and in this article, we explain the important role they play in the restoration process.
The best wood veneer for a classic car depends on the needs of the vehicle and personal preference. There are hundreds of different wood species that are made into veneers and just as many types of classic cars, so a decision is usually made once the dashboard has been inspected. In many cases, a decorative veneer is recommended for a classic car dashboard as it is more economical.
Although WVH started off supplying veneers, we have over 40 years of supplying luxury wood products.
So if you are looking for premium wall panelling that seamlessly blends sophistication with durability and value for money? Look no further; with over 40 years of experience supplying luxury wood products, you will be in safe hands with WVH.