21 Nov 2022
Commemorative Crown - Queen Elizabeth II & King Charles III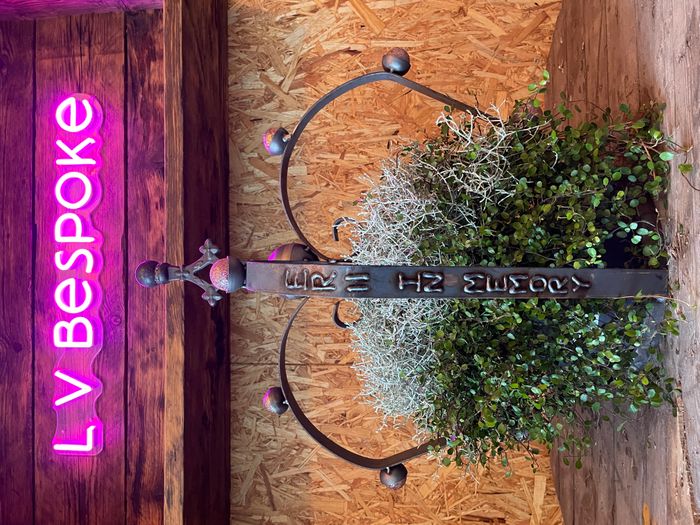 Developed in house at the LVB studio in North Norfolk, the small family business have worked hard to deliver a distinctive feature for your garden.
Weighing in at 7.5kg's and made of mild steel, these memory crowns are dressed with marble jewels, stand 70cm tall and hold specific wording:
– "ER II In Memory" with 1926 and 2022 placed on the top of the crown.
"King Charles III" with 2022 placed on the top of the crown.
The design has been created based on the St Edward's Crown which was worn by Queen Elizabeth II for her coronation in 1953 and to be worn by King Charles III at his impending one.
£100 plus P&P
As well as this stunning product, L V Bespoke offer a range of plant supports and attractive features for your garden and provide a "must have" selection of indoor plants for collectors.
Along with this they are delighted to also hold the accolade of being the first Hybrid exhibitor to partner with the Royal Horticultural Society, having exhibited at numerous large RHS events.
Visit www.lvbespoke.co.uk to view the product range and place your order.