Classic Douglas Fir Shutters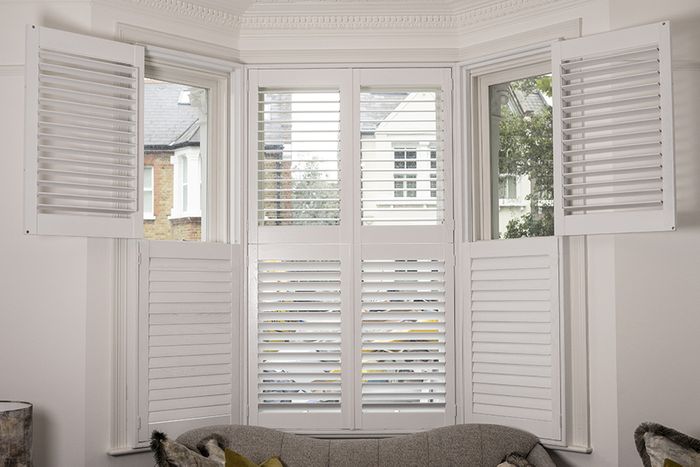 Our Classic Douglas Fir Shutters have a sleek and smooth appearance because they are made from premium New Zealand Douglas Fir wood. It is utilized in these shutters because of its low density but high strength, which provides strong resistance to knocks and damage and makes it perfect for regions around the home where additional durability is needed.
The Classic Shutters range come in 12 colours ranging from white to dark grey; and is covered by 5 years warranty.