Select Ash Wood Shutters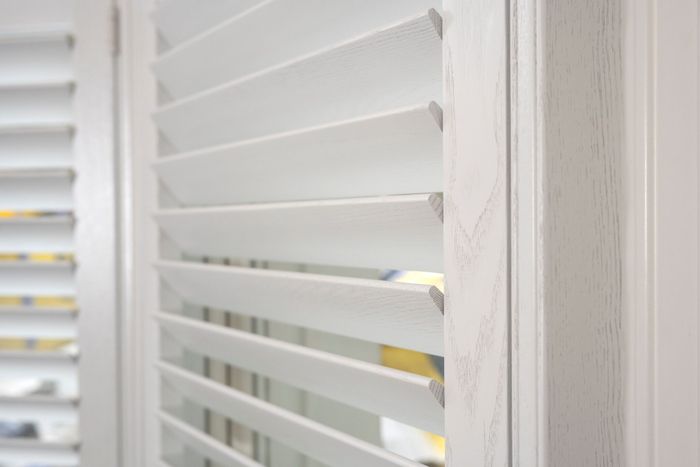 The Select Ash Wood Shutters offer a great combination of strength and shock resistance. One distinctive feature for this range is the natural wood grain surface of the finished product.
Select shutters can be manufactured in any of our 12 different standard colours. For an added natural touch, you might as well pick from our stained colour pallette of 10 colours, that copy the looks of natural wood species such as walnut, chestnut, oak or others. Select Ash Wood Shutters are covered by 5 years warranty.