Absodry Duo Family Dehumidifier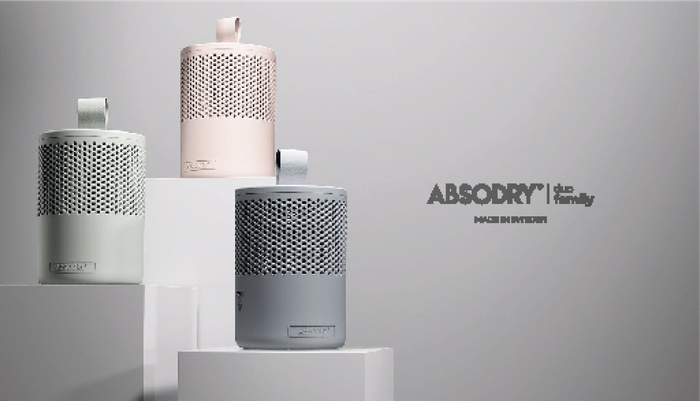 Absodry Duo Family is the moisture absorber that blends nicely into any room. With its Scandinavian design and minimalistic shape, it gives a modern and decorative expression. It works in silence and is easily emptied of water when the indicator shows full. The product is made in Sweden.
Absodry Duo Family is delivered with a refill bag of 600g with moisture-absorbing crystals. One bag lasts 1-3 months depending on the humidity where it is placed. Suitable for spaces up to 50 m3. The special crystals in the bag absorb excess moisture in the surrounding air that condenses into water into the container, and balances the humidity in its surroundings.
Removes bad odours
Absorbs excess moisture
Lasts up to three months