Installation East Sussex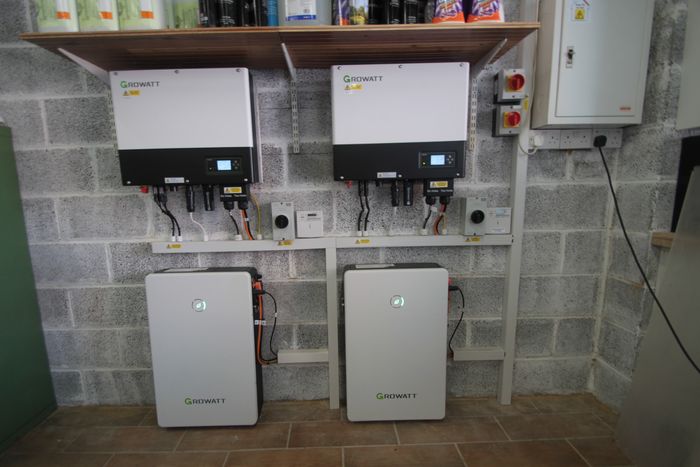 Mr Newton Turner, the owner of a night club in Seaford, East Sussex, decided to take a sustainable step towards renewable energy by converting his night club building, which had been in operation since 1974. The night club ceased operation in late 2017, and the building was transformed for a new purpose while Newton Turner moved to live in the flat above.
The building was previously connected to a 3-phase energy supply, which presented an opportunity for the installation of a commercial solar system. Newton Turner aimed to significantly reduce the building's reliance on the grid, generate clean energy, and achieve long-term cost savings on electricity bills.
After careful evaluation of Newton Turner's energy needs and the building's structure, MyHomeSolar proposed a comprehensive solar solution to meet the commercial establishment's energy requirements.