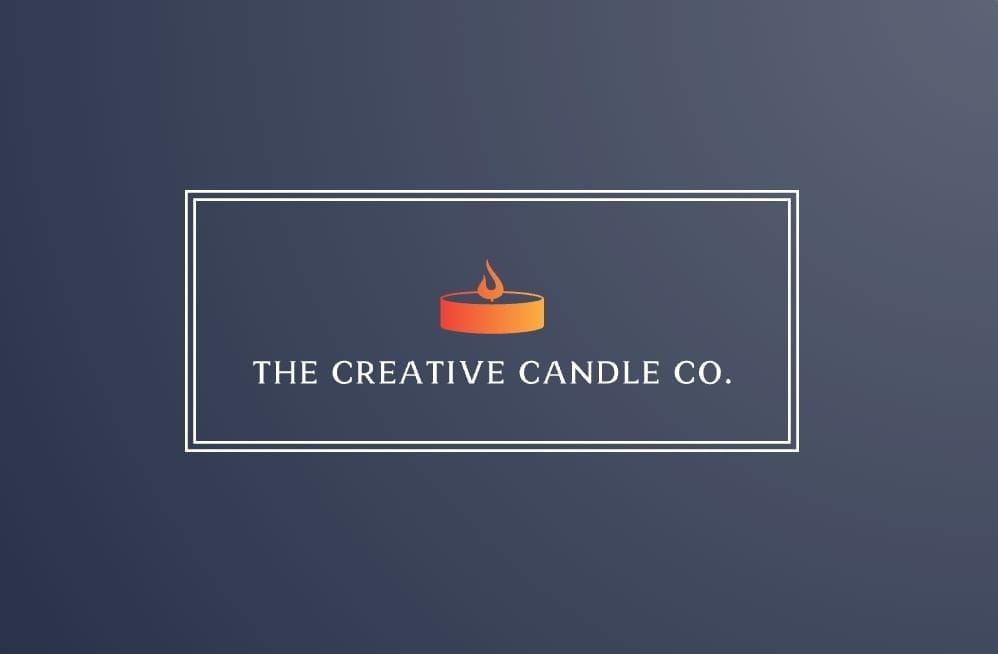 The Creative Candle Company
Stand: H159
| Candles & Home Fragrance
| Candles & Home Fragrance
| Decorative Accessories & Photo Frames
| Gifts
| Room Decorations
| Tableware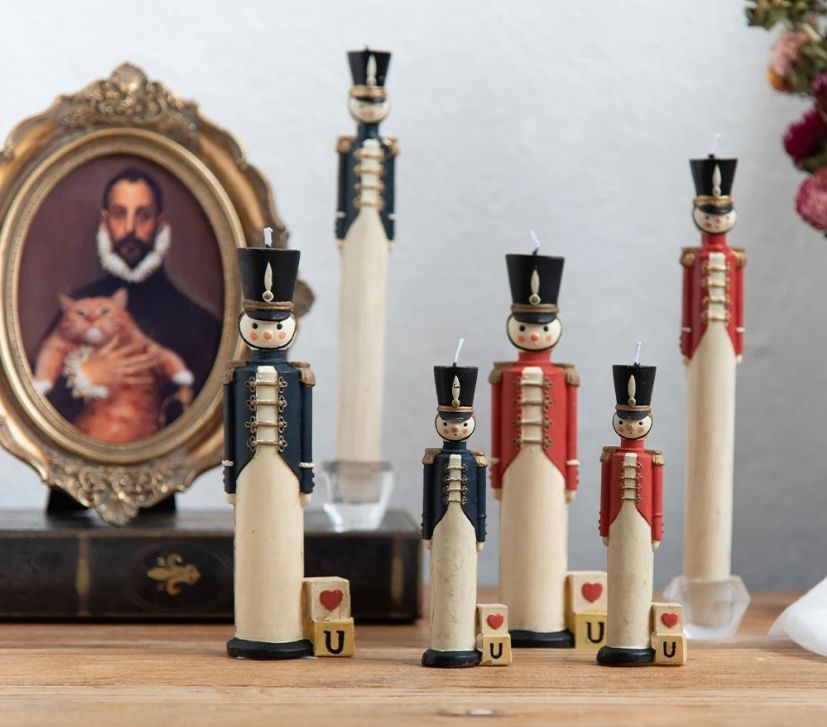 The Creative Candle Co. is one of the UKs leading company's in unique, handmade candles for the Christmas & gift market. Our mission is to create innovative, on-trend designs.
Attention to detail is key in candle making and we differentiate ourselves by hand-painting our products for a real life-like effect.

Our candle categories include;
Christmas Characters - Nutcrackers, Gonks, Gingerbread figures
Food - Sundaes, Biscuits, Macaroons
Drink - Coffee mugs, Milkshakes, Beers
Candle Details
100% Cotton Wicks
Smokeless Burn
Scented & Unscented
Unique Designs
Quirky Packaging
Cruelty Free
Products
Our unique, Grande Ice Cream Sundae candle is of the highest, hand made quality with amazing life like fruits, biscuits & cream.   A perfect gift this Christmas for a foodie or a unique centrepiece on ...