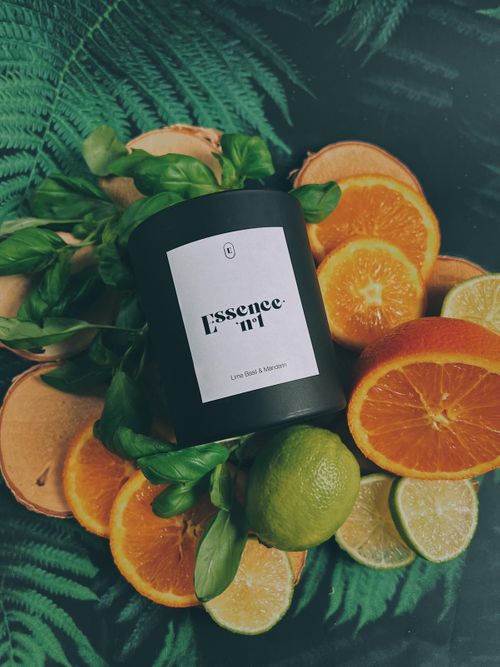 Essence No1
Stand: G261
| Candles & Home Fragrance
| Candles & Home Fragrance
| Gifts
| Room Decorations
| Tableware
| Wellness & Fitness
| Christmas Gifts
Ethically sourced luxury candles handmade in London.
I wanted to create products to help people create this safe, calming place for themselves. What goes on inside is just as important as the outside. My products mirror this. They aren't just something pretty to look at, they are sustainable and eco-friendly. Lauren x
Products
  A sweet fragrance with notes of juicy apple alongside warm spiced cinnamon and nuances of caramel, pastry and creamy vanilla.  
News