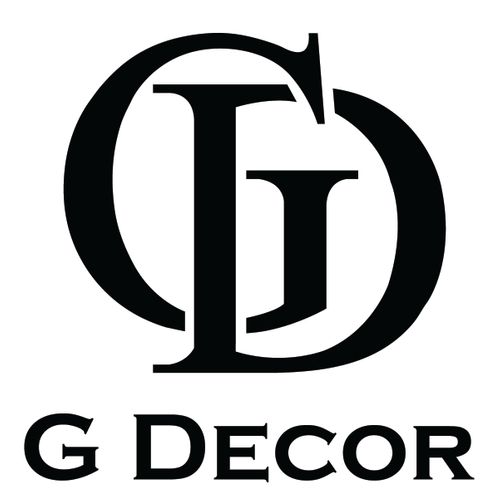 G Decor
Stand: H122
| Baubles & Tree Decorations
| Candles & Home Fragrance
| Candles & Home Fragrance
| Decorative Accessories & Photo Frames
| Gifts
| Home & Kitchen Appliances
| Room Decorations
| Tableware
| Christmas Home

Welcome to G Decor, where every journey starts with a brilliant idea and culminates in an exceptional experience within the realm of home decorations. Our story is one of innovation, passion, and an unyielding commitment to redefining the ordinary.
From our humble beginnings, we've ascended to become the unrivaled leader in doorknobs and candles, proudly offering the most extensive and diverse range available. Our renown stems from an exquisite fusion of unparalleled designs that seamlessly blend affordability with high fashion.
At the core of our narrative lies an unrelenting passion to craft hand-made, artistically designed pieces that stand as testaments to our dedication to the extraordinary. Collaborations with talented artists infuse our collections with playful and whimsical elements, ensuring our designs remain fresh and engaging, constantly evolving and enchanting our customers.
With over a decade of experience, we relentlessly explore the boundaries of creativity, embracing both innovation and tradition. Our commitment to e-commerce and our identity as a trusted gift shop has earned the loyalty of over 100,000 delighted customers. We're not just a cherished choice for home décor in Europe and the US; we've also become a symbol of trust and unparalleled customer service.
Our allure knows no bounds, catering to every age and style. Our designs resonate with all, ensuring that everyone can find that perfect piece that speaks to their individual taste.
G Decor is where uniqueness meets affordability, where creativity knows no limits, and where a treasure trove of delightful discoveries awaits all who enter. We invite you to explore our world, where each piece is not just a decoration but a story waiting to be told in your home.
Address
G Decor Ltd
Unit 4, Motorway Trading Estate
Mill Street, Aston
Birmingham
West Midlands
B6 4BS
United Kingdom