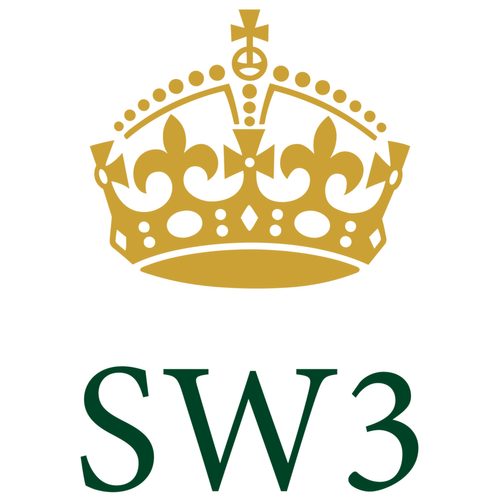 The Gallery SW3
Stand: G280
| Christmas Stockings
| Clothing
| Decorative Accessories & Photo Frames
| Fashion Accessories
| Gifts
| Pictures & Wall Art
| Room Decorations
| Wellness & Fitness
| Christmas Gifts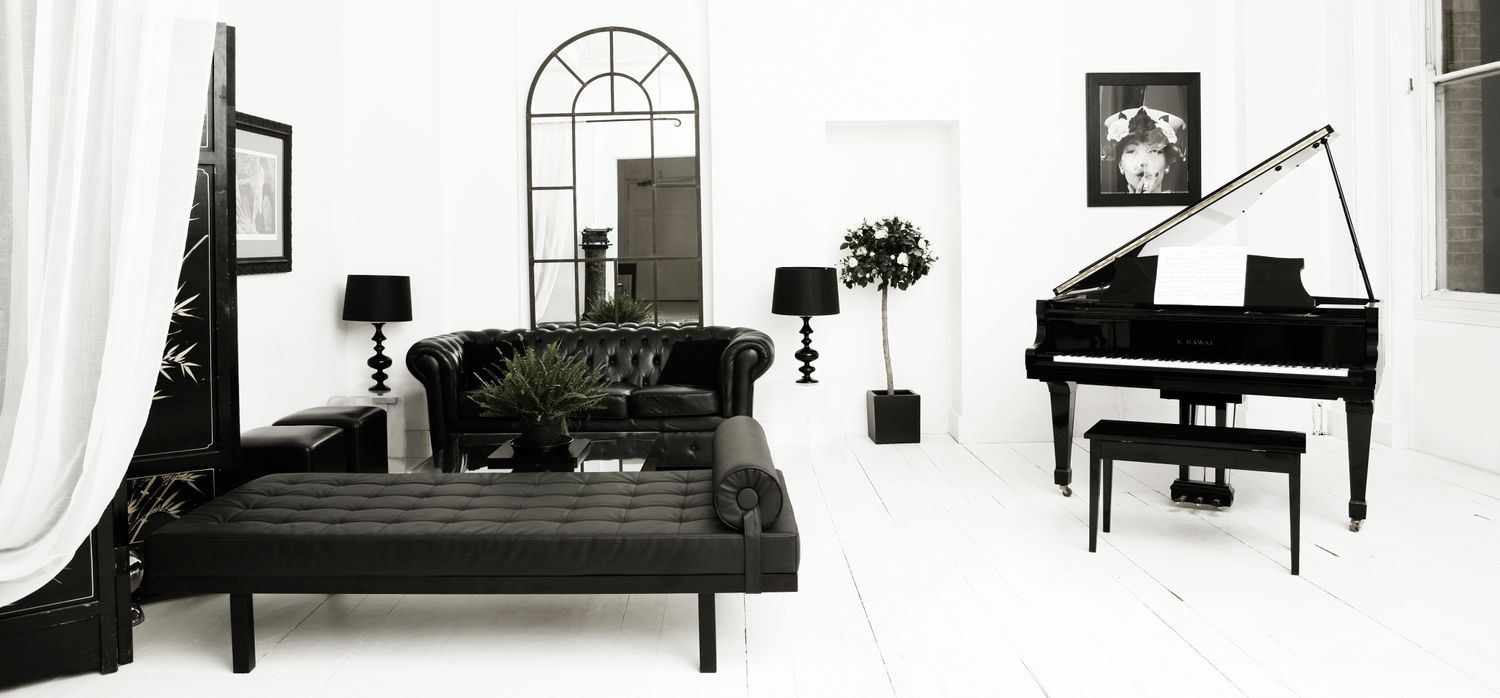 At our Kings Road Studio we work with some of London's most desirable and passionate make-up artists, hairstylists and fashion photographers to create beautiful imagery.
Our extensive client portfolio includes many high-profile people from entertainment, television, sport and business. Individual satisfaction is an essential part of our success.
Whether you want to create a stunning portfolio or gorgeous collection of keepsake images, The Gallery SW3 can cater to your needs.