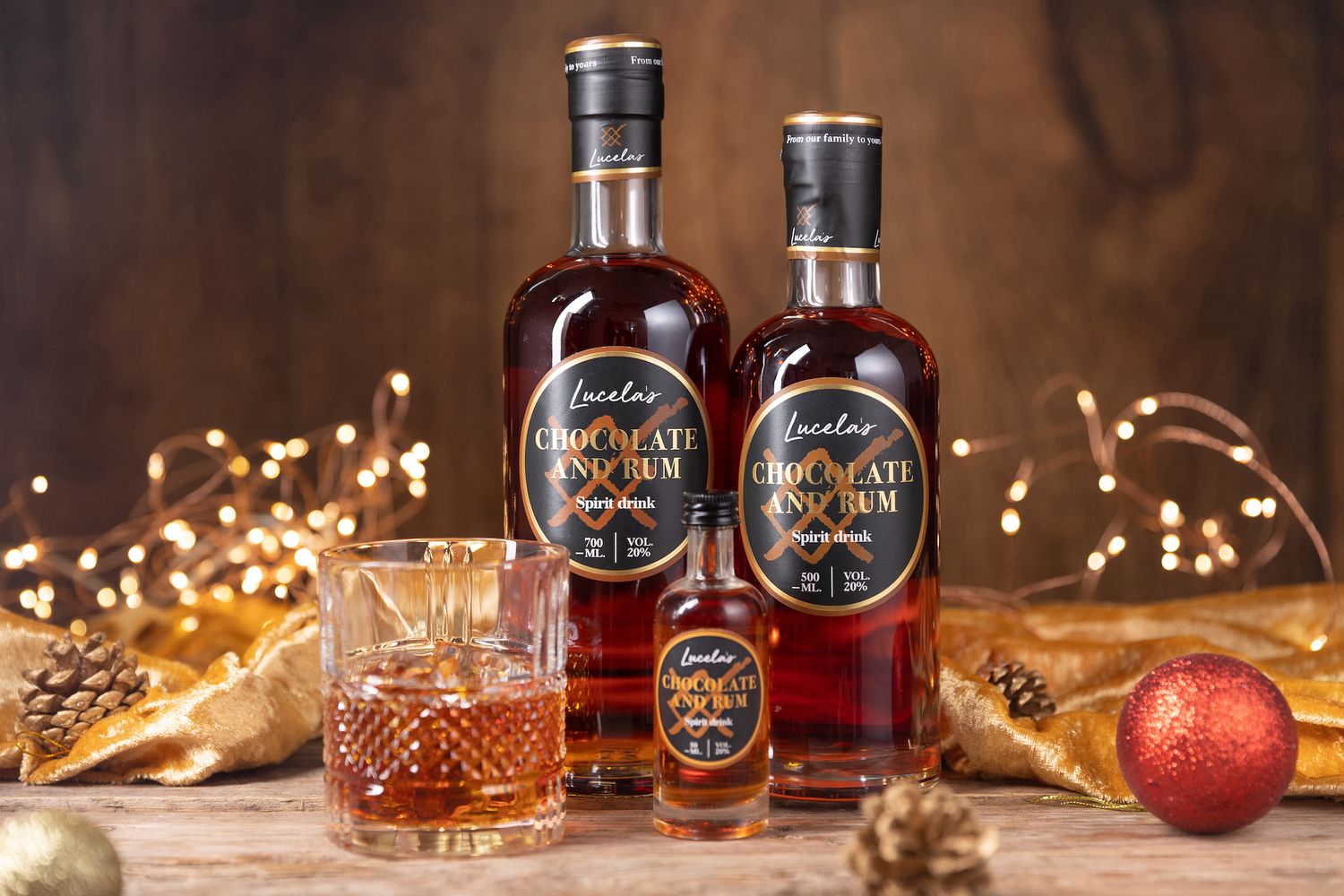 Be different, unique and premium. Create something nobody else has before. Chocolate & rum is the first instalment in this journey.
From the outset friends Phil & Andrew knew, they wanted a spirit drink that was balanced. Capturing the smooth chocolate taste, not too sweet, not too strong. Delicious chocolate flavour and a warmth from the rum.
Producing in larger quantities it still had to deliver the unique Lucelas taste. Intolerances or not, they wanted everybody to enjoy it. That was the challenge!
In 2018 they started the journey of trying to perfect that balance. 4 years later, they finally achieved that 'Perfection'.
Address
Lucelas Ltd Office 6 Market Buildings
220 Red Bank Rd
Bispham
Blackpool
Lancashire
FY2 0HJ
United Kingdom