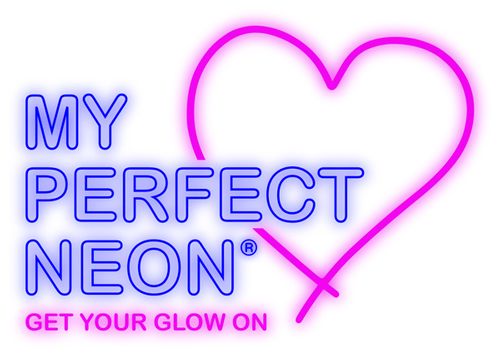 My Perfect Neon Ltd
Stand: H116
| Decorative Accessories & Photo Frames
| Gifts
| Pictures & Wall Art
| Room Decorations
| Christmas Home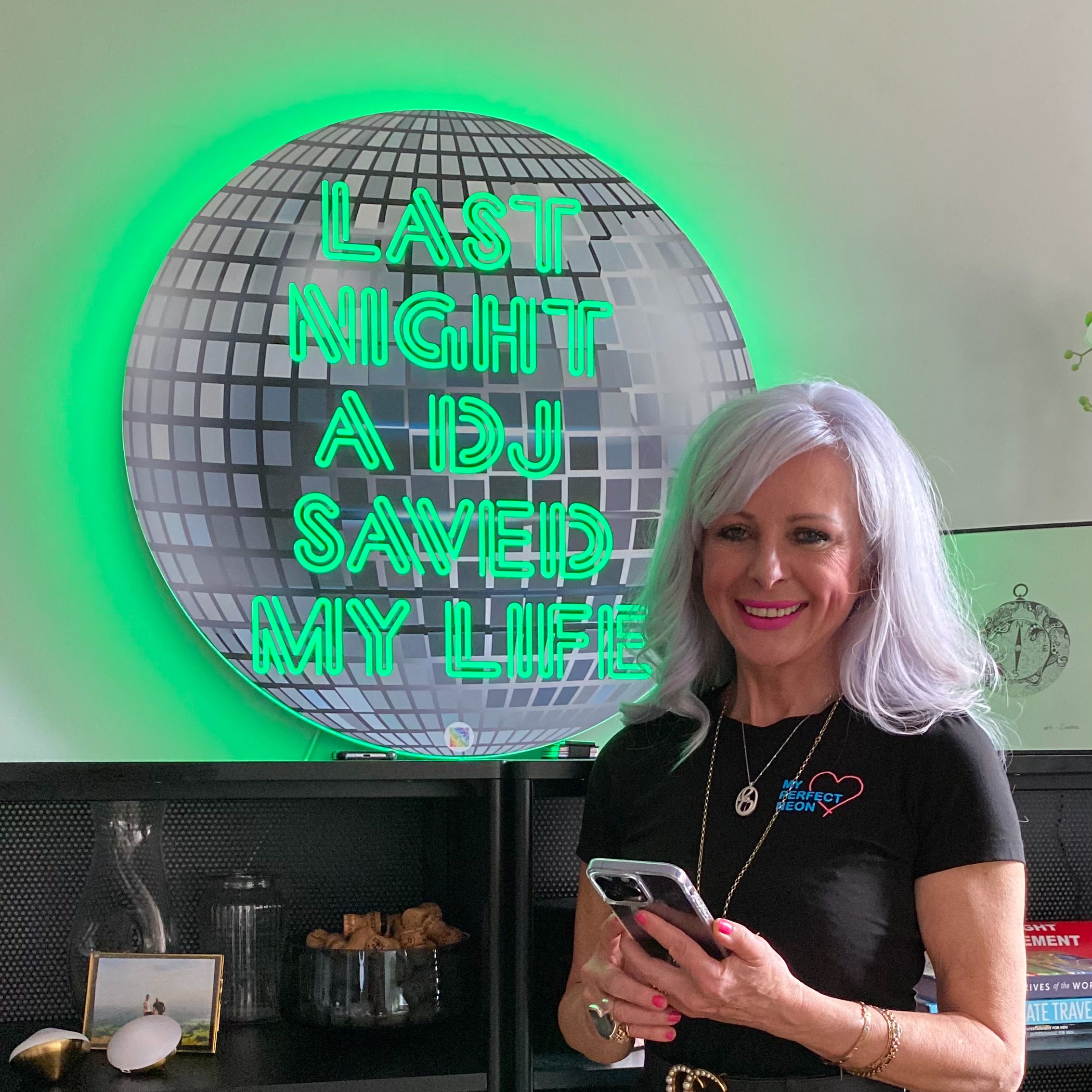 My Perfect Neon is the UK's premium designer and retailer of custom-made LED neon signs. At My Perfect Neon, we delight in creating beautiful and unique LED neon signs that say so much more than the words on them. We specialise in designing and making custom made neon signs, personalised signs that feature your name or favourite phrase, bespoke signs for weddings and special events, luxury interior neon signs for every room in your house, home or garden bar and QR coded neon signs that play your favourite song. We are also the only company in the world that makes and sells Transport for London licensed neon signs. We are the go-to neon sign manufacturer for bars, pubs and restaurants throughout the UK and have been featured in OK Magazine. What is special about My Perfect Neon is we don't just sell you a sign, we take time to listen to your story and to work with you to create your perfect neon.
Your perfect neon sign might be a recreation of the handwriting of a lost loved-one to evoke happy memories. It might be a family name neon sign that re-creates a family catch-phrase and includes a family picture. Maybe your want your perfect neon sign to glow-up a garden bar or games room, to brighten up a dull interior wall or to make your business-logo really pop.
Not only are we a 100% family run, independent British company, My Perfect Neon is much more than an off-the-shelf add-to-basket online store. We offer a premium, bespoke and personalised design service; our prices are highly competitive, and we guarantee impeccable service and quality and superb after-sales.
Neon signs are statement pieces of art; the glow they emit is gorgeous and creates an ambiance whatever your vibe. Whether it's: let's stay home, party-on, kitchen disco, funking up your work zone or office; our neon signs ensure you get you glow on!