Unwritten Aromas
Stand: D312
| Candles & Home Fragrance
| Candles & Home Fragrance
| Decorative Accessories & Photo Frames
| Gifts
| Pet Products
| Room Decorations
| Christmas Home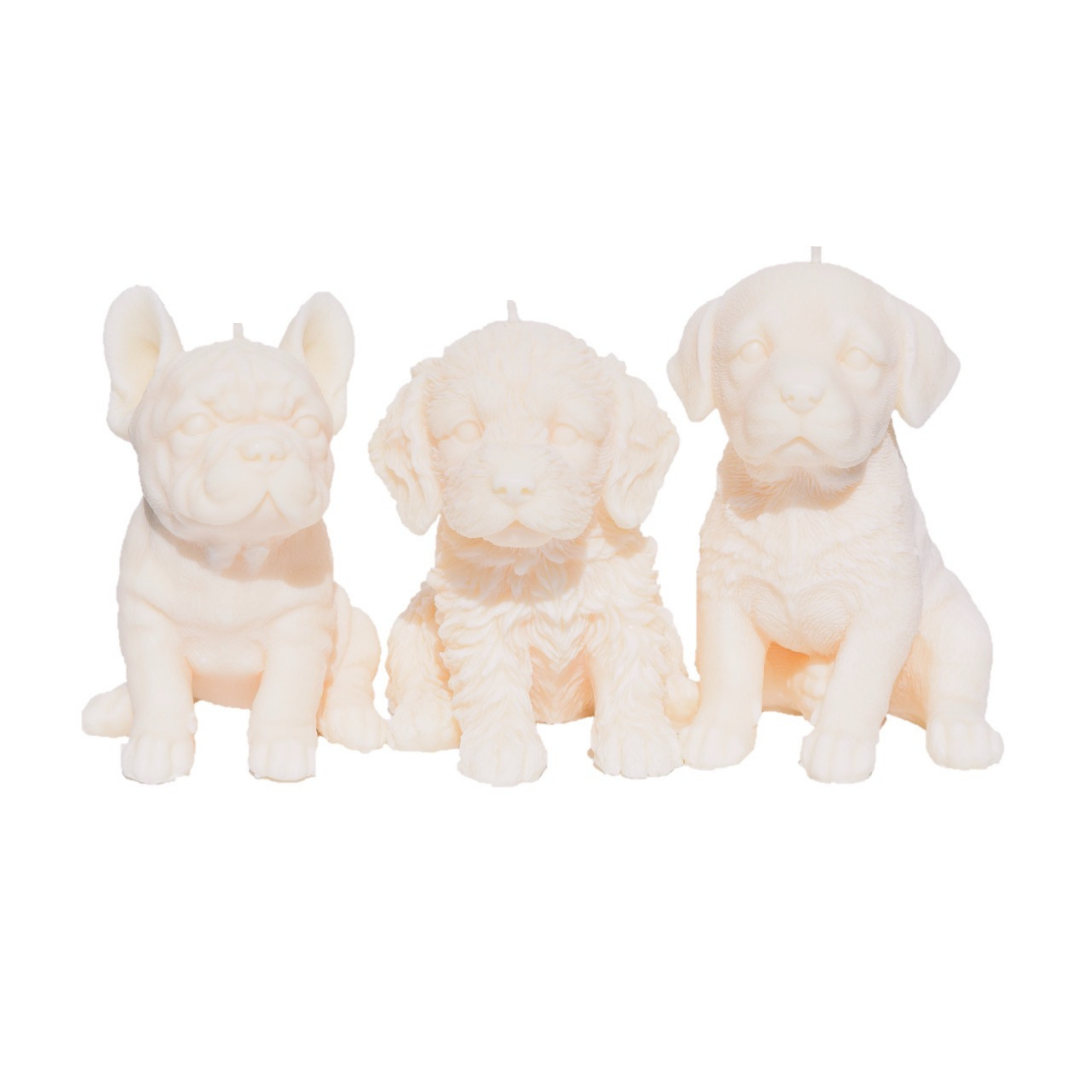 Hand crafted candles, luxury fragrance and wax melts stored in classic and contemporary vessels. Unwritten have scented the homes of celebrities, stylists, bloggers and influencers!
Unwritten is a female owned brand offering an array of bespoke decorative candles, concrete trays, coasters & accessories.
Unwritten's candles are made using a unique blend of all-natural wax. This wax does not contain any genetically modified ingredients, palm, or paraffin products. It is bio-degradable and vegan friendly. Our wax provides excellent hot and cold scent throw making them perfect for burning or decorative pieces.
Products
Our bespoke range of beautifully hand-crafted puppy candles are vegan-friendly, all natural and lovingly made in the South of England. We have over 30 different puppy candles to chose from!  https://w ...