Enhance your meals this Christmas with Bosch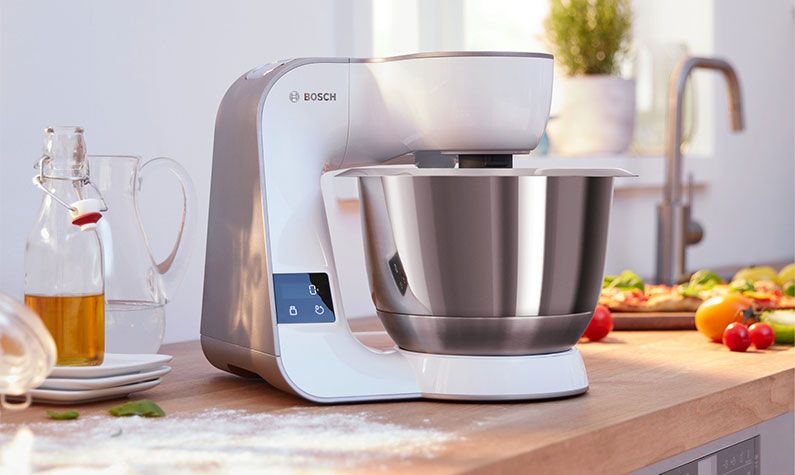 Perfect cooking 65 years in the making.
From healthy juices to decadent cakes, Bosch appliances make cooking fun and simple.
Enjoy cooking or baking with the perfect kitchen appliance designed to suit every kitchen space and type of cook ensuring quick and easy food prep. Its innovative technology ensures intuitive operation, and its range of accessories means you can tackle up to 50 culinary tasks.
Designed for easy handling, BOSCH hand mixers make mixing, whipping or kneading easy.At the touch of a button, Bosch blenders can chop and purée ingredients in seconds thanks to the stainless-steel blades and powerful, reliable motors, which work quietly with no vibrations, even at maximum speed.
Long-lasting performance combined with timeless designs BOSCH appliances turn a practical kitchen helper into a visual highlight in any scheme.
Time saving technology in BOSCH appliances don't need you to spend hours dismantling and washing your appliances. Its easy removable and dishwasher-safe parts makes cleaning your appliance simpler and quicker.
Get your own German engineered BOSCH appliances that offers design heritage and two-year warranty.