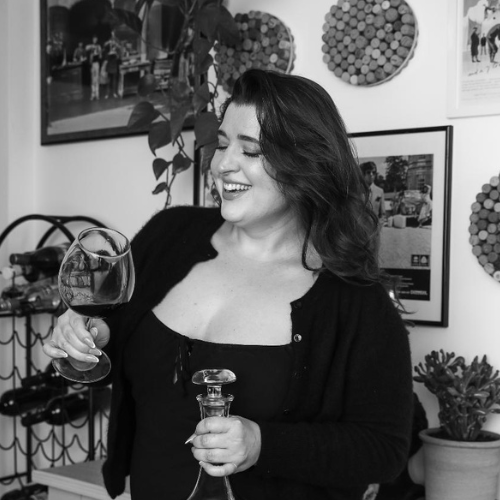 Angelica Sykes
The Italian Wine Shop Ltd is a female-founded, family-run, fairtrade speciality Italian wine importer and online store focusing on sustainable vineyards, organic and vegan wines.
We are experts in small-batch production Italian wines, the wines that locals drink and that you rarely find in the UK. Slow wines witchcraft, passion and legacy at the forefront.
All our wines are UK exclusives; we buy more wines from fewer vineyards allowing us to explore the full potential of these legacy winemakers. Discover The Italian Wine Shop online store or get in touch to discuss how we can collaborate with your business.