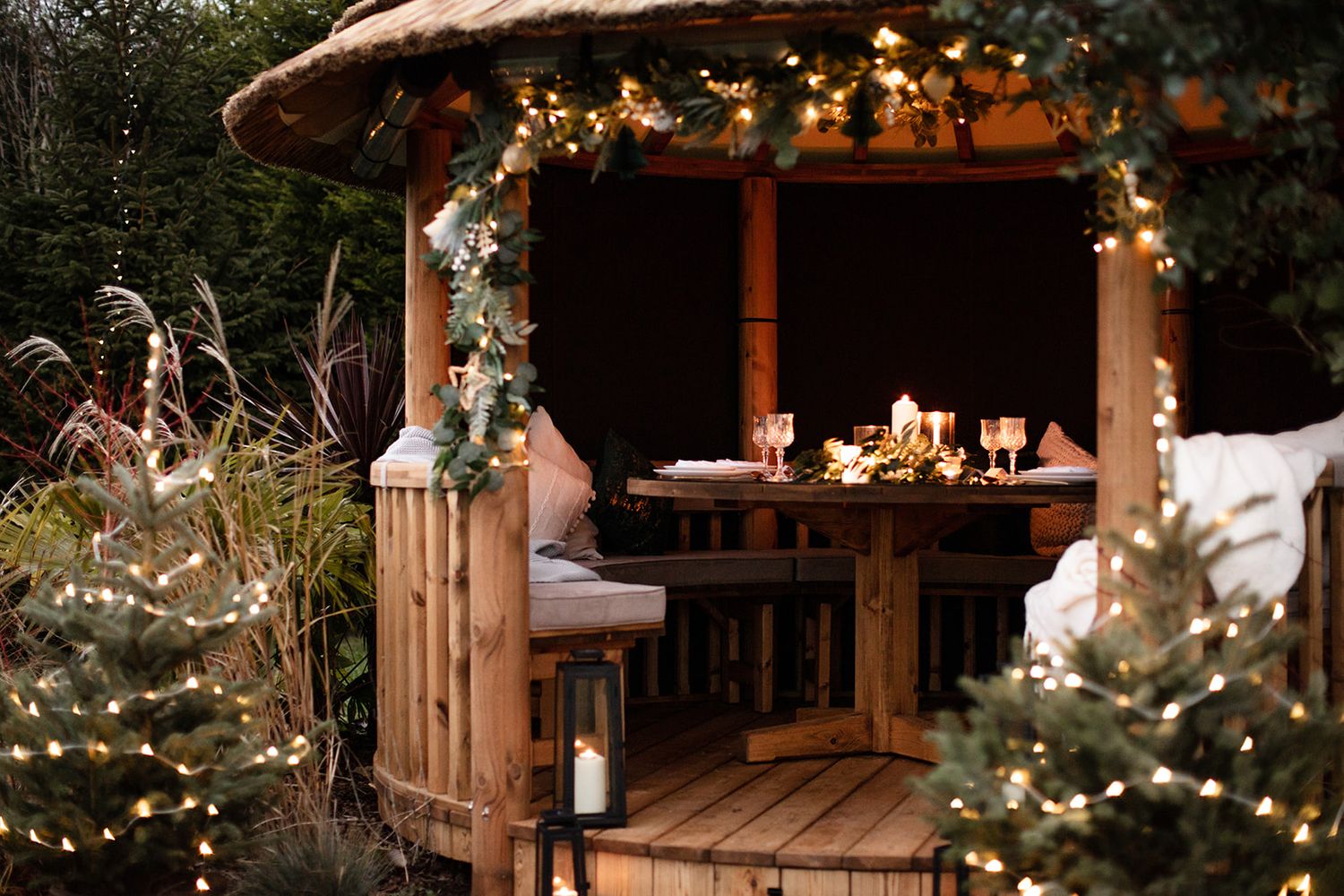 A Breeze House transforms your garden into a destination. Be empowered to spend time in nature and make luxury part of your everyday life.
A space to rediscover what is important to you. A retreat in nature to feed your soul and find clarity in comfort. A place to cherish moments with friends and family now and into the future.
Made in Britain, from sustainably sourced materials, a Breeze House is your retreat from the world where you can experience the extraordinary outdoors without compromising on comfort.
Offering everything from neat circular buildings, which blend beautifully with your garden's landscape to bespoke buildings with the most stunning multi-functions spaces, and everything in between, the Breeze House team will be on hand at the Ideal Home Show to help you find your perfect garden retreat.
Address
Breeze House Designs Ltd
Sunnyhills Road
Leek
Staffordshire
ST13 5RJ
United Kingdom