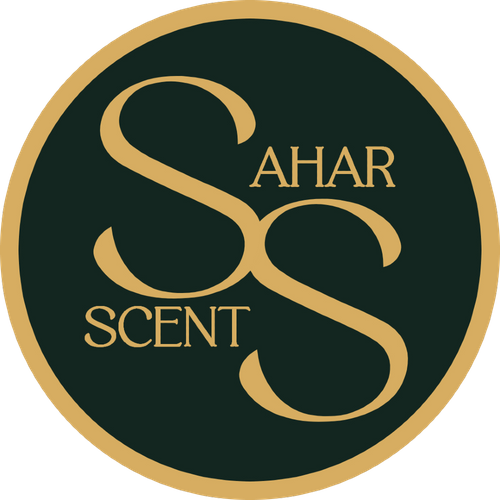 SaharScents
Stand: G295
| Candles & Home Fragrance
| Candles & Home Fragrance
| Gifts
| Christmas Gifts
Smell Rich For Less
Our luxury fragrances are meticulously created, and what sets them apart is that they are 100% oil-based, offering a longer-lasting and richer scent experience.
But that's not all – we believe in giving back to the community that has supported us. With every purchase, £1 goes directly to charities, helping us make a positive impact on the lives of those in need.
Our candles are not just beautifully scented; they are adorned with mesmerising crystals and stones, making them exquisite decor pieces that will elevate any space. Each candle is thoughtfully crafted to bring both a delightful aroma and a touch of elegance to your surroundings.
Shop our full collection today and feel confident knowing that you're making a difference.