Cheap and cheerful Christmas present ideas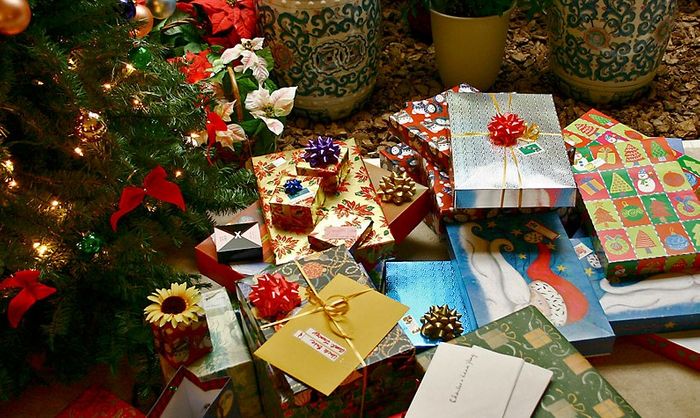 With the expenses of the Christmas season quickly approaching, gift buying can seem like a mountain of a task. But have no fear! Here are some of the best, handmade Christmas gift ideas that won't leave a hole in your Santa shaped purse.
Who doesn't love a comfort basket? Homemade gift baskets can include fuzzy socks, candles, sweets and a bottle of bubbly. Baskets can be put together and easily personalised depending on who is on the receiving end. The Show is the perfect opportunity to explore wonderful gifts and small businesses, where you can collect your presents all under one roof and construct those handmade baskets!
Feeling your inner artiste? Why not hand decorate a mug, vase, or photo frame for a loved one? Or do you know someone who loves plants but can't seem to keep them alive? Why not gift them a homemade Terrarium which is quick and easy, as well as affordable, and require just air and a super light spritz to keep them alive.
For inspiration, visit the Christmas Theatre at the Show and see Lynne Lambourne's Creative Christmas Gifts show, where she will be demonstrating her creative gift ideas that won't break the bank as well as how to make a Christmas Terrarium!
What says Christmas like a batch of delicious cookies? Or maybe the ingredients for some! Fill a decorated jar with all the dry ingredients for cookies, and gift to a friend to channel their inner Paul Hollywood. Make sure to include instructions so they know what to do!
Celebrating the Christmas period doesn't mean breaking the bank. With a little time and imagination, you can create some wonderfully personal and memorable Christmas gifts.