The Christmas Cake Competition is back!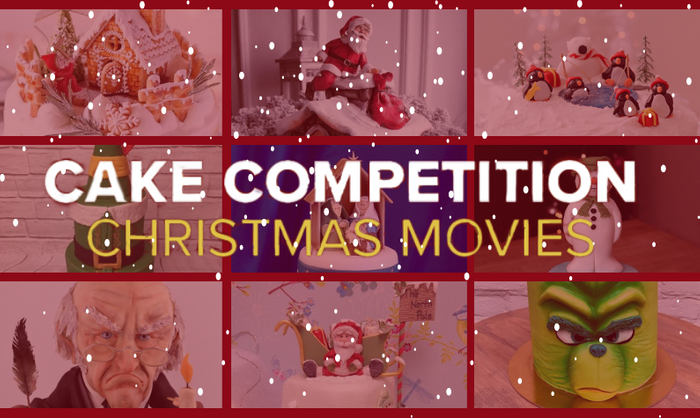 The Christmas Cake Competition is back with a bang, with this year's theme being… Christmas movies. Pay homage to your favourite Christmas movie classics, by entering the competition and be in a chance of winning some amazing prizes.
Whether you like the mischievous Grinch and his tree stealing, or a comedy classic like Elf. Maybe you like the Christmas pranks and iconic scenes in Home Alone, or you're more of a Die Hard, action Christmas movie fan, you get to decide which movie to celebrate.
By entering, you could be in with a chance of winning £500, a KitchenAid Hand Mixer or a KitchenAid Cordless Hand Blender. So what are you waiting for? Get planning and enter!
For more information, see here.