Get ECO this Christmas!
As preparations for the Christmas season approach, the message of being environmentally conscious and leaning towards greener options can hit home with some uniquely creative and inspiring brands for visitors to embrace a sustainable lifestyle. We're keen to celebrate our exhibitors [at the Ideal Home Show Christmas] who put sustainability at the heart of their brand to help you get more ECO this Christmas. With brands ranging from environmentally designed plant pots to sustainable air filters, the choices are varied and quite fascinating!
Let's take a closer look at some of our best green-focused companies so far:

POTR Plants
This plant pot company has sustainability at the core of everything they do, taking a ground up, holistic view when designing their products. All of their pots are made from waste polyprophylene destined for landfill and have an eco flat delivery, drastically decreasing the carbon footprint due to the volume and weight saved during shipping. They are made locally and designed for longevity and we are so excited to have them at our show this Christmas. They will be exhibiting on stand H204 - visit their website to find out how to give your home the most attractive green uplift during the festive season here.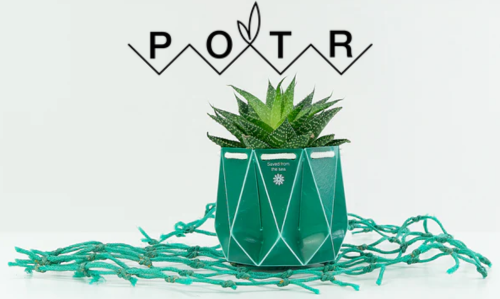 Wash with Leaf Ltd
The revolutionary new laundry detergent sheets designed with convenience in mind. With no plastic, less waste and less space, this vegan laundry detergent is the future of sustainable cleaning products. Great as a stocking filler or simply to enjoy for yourself this Christmas, visit them on stand H280 or head to their website to find out more here.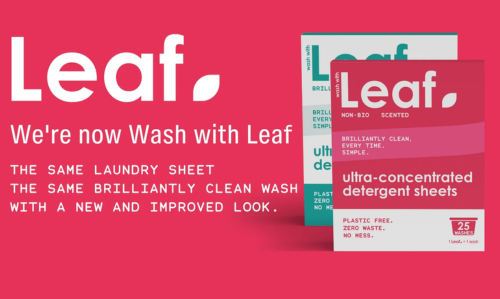 Riverford Organic Farmers
This brand will be over at our co-located show, The Eat & Drink Festival on stand F335 and offers seasonal organic veg, slow grown for flavour & delivered fresh from the farm. Their thoughtful packaging and focus on locally grown crops makes them stand out from their competitors and allows us a way to shop and eat more eco-friendly. Gift your friends and family a subscription this Christmas. Visit their website to find out more here.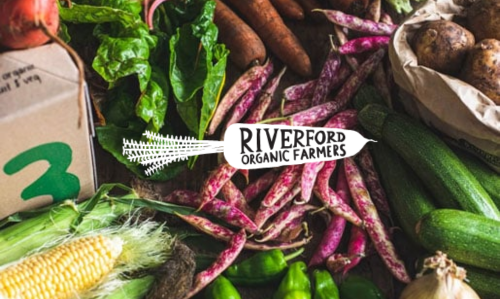 Briiv
Give the gift of fresh air this Christmas with Briiv! This brand offers a way of creating safe, clean homes, through the power of plants. Using 90% natural and renewable materials, they are the most sustainable air filter on Earth. Visit their website to find out more here, or visit them on stand H162 at the show in November.