Spruce up your Christmas Tree this season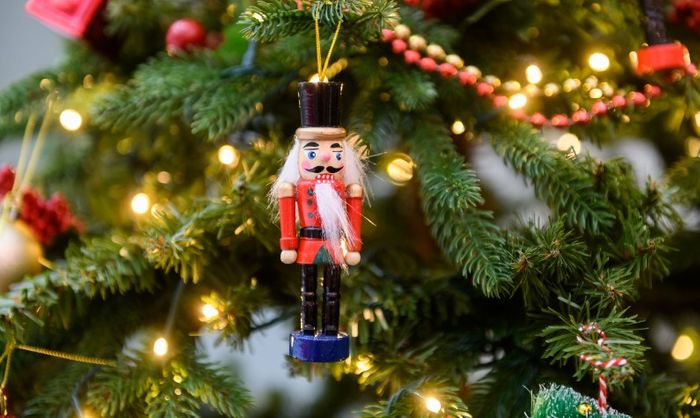 When thinking about the Christmas season, there are a few things that come to mind. The Christmas dinner. The presents. The Christmas music. And of course, the Christmas tree. But how much do you really know about the noble Christmas tree?
There are many different kinds of Christmas trees, however the most common are usually evergreen conifers, such as spruce, fir and pines, or more specifically, Norway Spruce, Nordmann fir or Blue Spruce. Decorating Christmas trees only became popular in the 1800s, thanks to Queen Victoria and her husband Albert. But back then, they were much smaller and were usually put on tables.
It was only after Norway started exporting larger trees, so that they could be placed on the floor and leave space for presents underneath that the tall Christmas tree style stuck. And now, 85% of the UK will put up a Christmas tree in their household each year.
Keeping Christmas trees happy and healthy during the season can be tricky. Luckily, horticulturist David Domoney will be at the Show's Christmas Theatre, where he will be sharing his expert knowledge to exhibitors. He'll go into detail about the different kinds of tree and how to keep them alive for longer, as well as the wonderful world of holly wreaths, festive houseplants and Christmas cacti.
And that's not all. Visit our exhibitor stands at the Show and grab your gorgeous Christmas tree decorations. Visit Delightful Decorations at stand D200 for personalised Christmas ornament for the entire family to enjoy and hang on the tree. Or see Bauble Barn at stand D185 for baubles of all shapes, sizes and designs, as well as ornaments including waving Santa Clauses and snow foxes. For customisable baubles, see Gaeltag Keltika at stand D210.
For our full Christmas Theatre line up, see here.