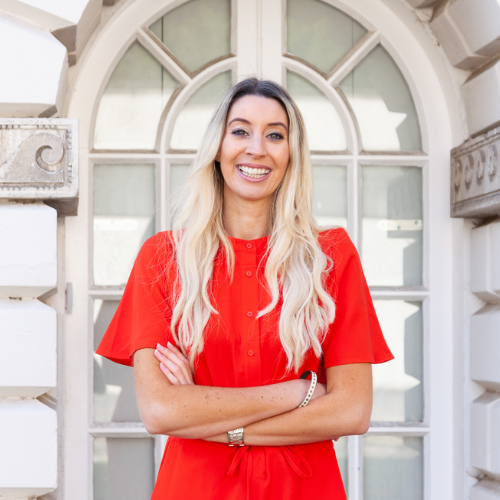 Lexie Carducci
Lexie Carducci is a Property Finder, Content Creator, Presenter and Developer. Known as 'The Property Fairy Godmother, she's here to make property easy to understand, less intimidating and ultimately FUN!
Having helped over 600 people find their new home, managed her own small portfolio in West London and worked across many flips, buy-to-lets and title splitting houses to flats, Lexie is an expert in the property field.
Lexie is also a presenter and content creator, who you may have seen collaborating with the likes of The London Home Show, First Time Buyer Magazine, Boomin, Zoopla's Estate Agency Software 'Alto', Amblers safety shoes, L&Q, Latimer and various Estate Agents, developers and homeware brands.
Moving house is consistently voted the 3rd most stressful life event, and Lexie's goal is to change that!