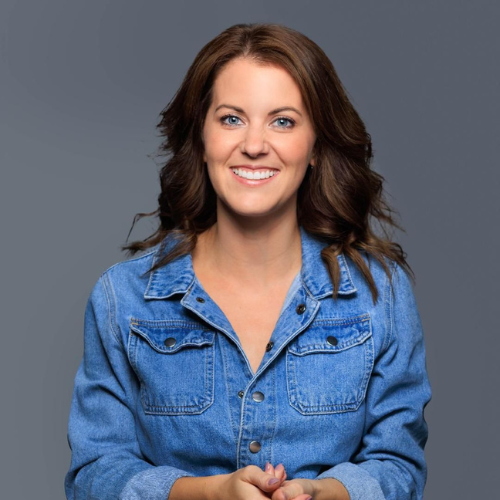 Louise Gookey
Louise is a presenter and reporter with a passion for sustainable living. Louise's interest in sustainability started after studying fast fashion and how it was affecting the environment. This led to a curiosity about consumerism and how we can spend our money in a way that does not have such an impact on the planet.
Over the last few years, Louise has been exploring simple yet effective ways we can change our lifestyle habits to benefit both ourselves and the environment. She has been working with brands that have sustainability at their core and looking at how we can spot greenwashing in unregulated markets.
Alongside this, Louise has a wealth of experience as a presenter and has worked across the industry for the likes of BBC Good Food, Sky, The Sun, Google, BT, Spotlight TV, The National Film Awards and National Reality TV Awards.